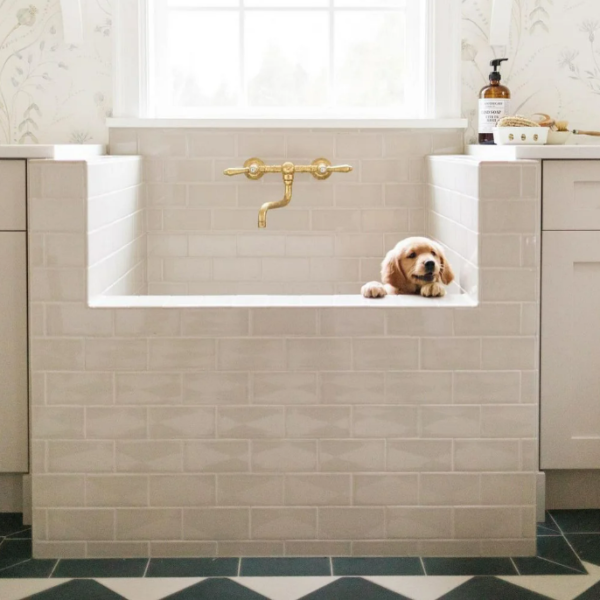 The pet spa is located on the first floor and features a wash and dry station as well as a dog run.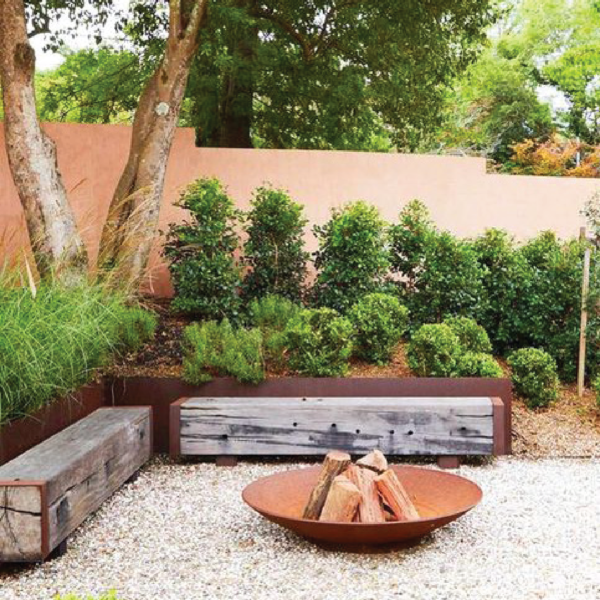 The zen terrace is also on the second floor, but is separate from the pool deck. This space has gardens, firepits, and reading nooks.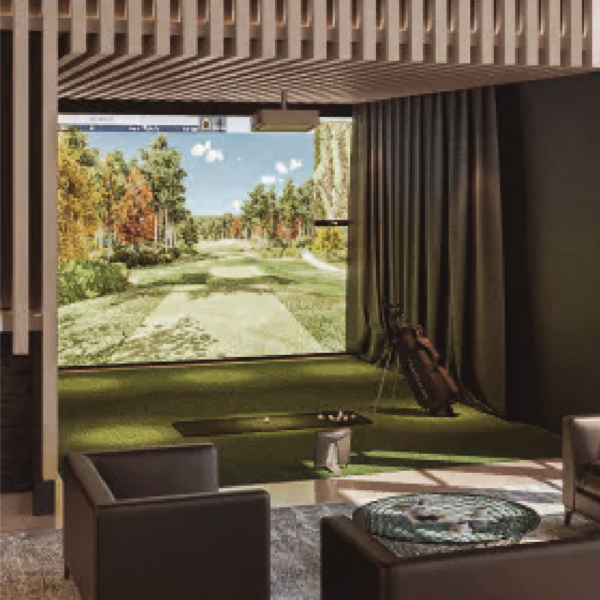 This main floor lounge features a game simulator, wet bar, outdoor terrace with a firepit, and billiards table.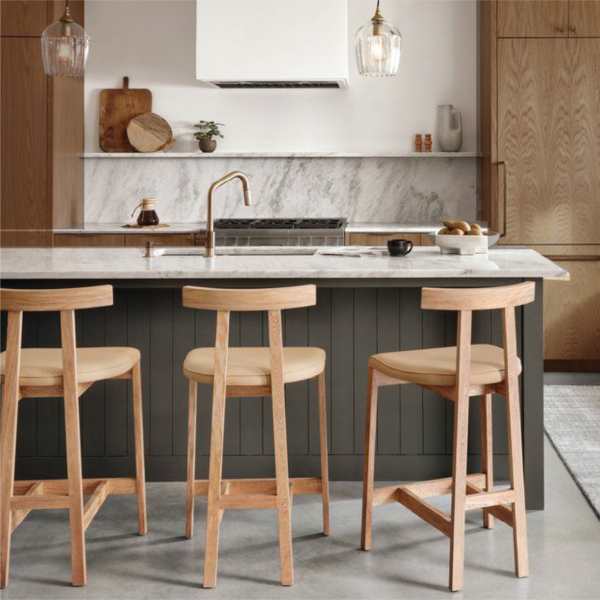 There are several spaces for private entertaining, but you'll find a dining and living space on the second floor that includes a catering kitchen.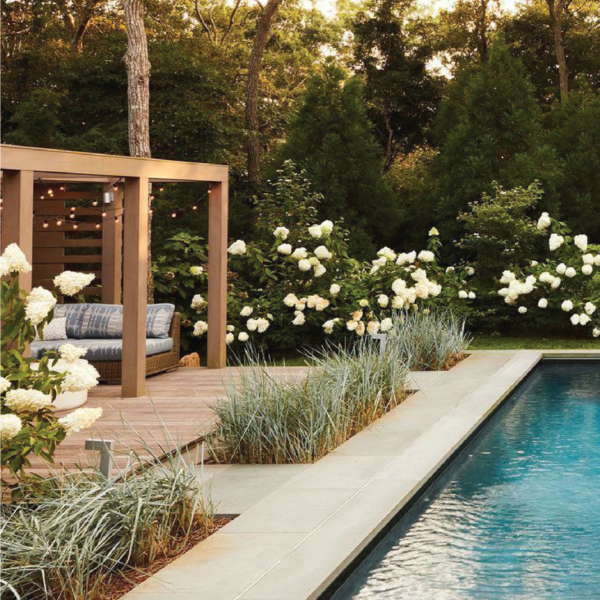 The pool and entertainment deck are on the second floor, and features an infinity pool, spa, and grilling stations.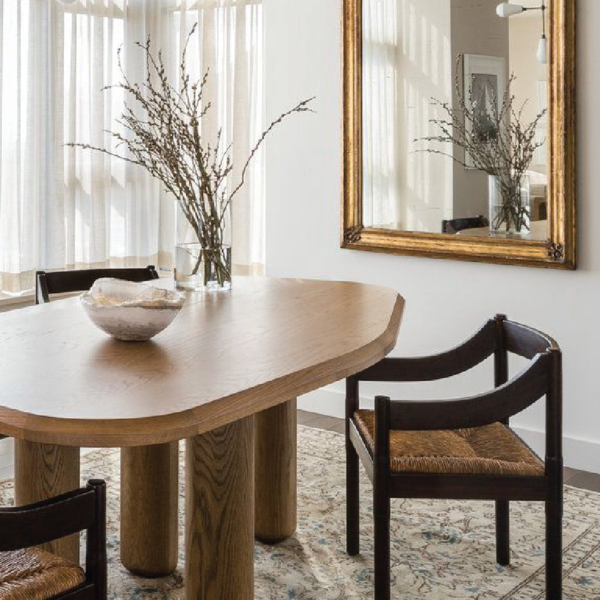 In addition to the community lounge spaces, there are also conference rooms and work-from-home offices available and a coffee bar to keep you going.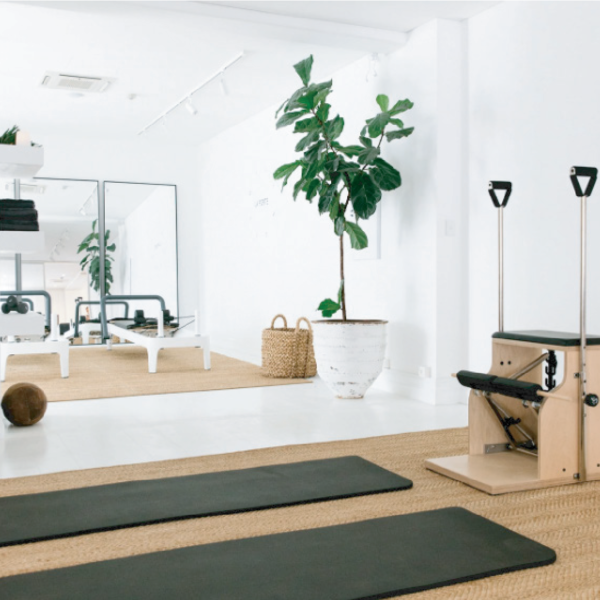 Conveniently located by the pool, the fitness center has a separate space for group classes and a sauna.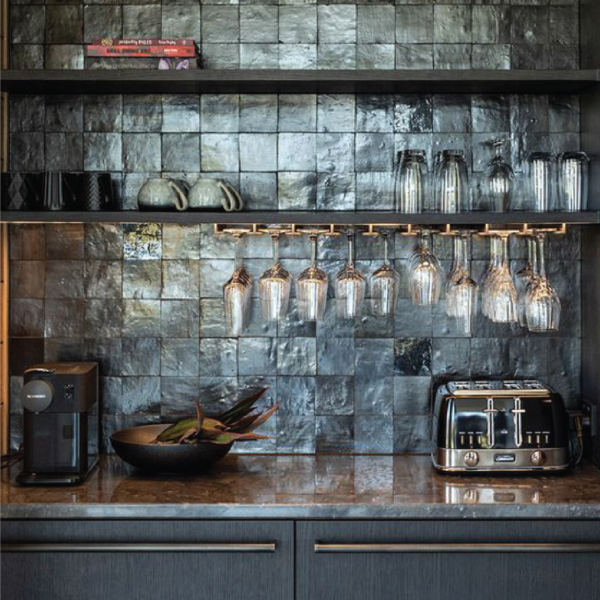 On the fifth floor, there is another game lounge and wet bar. If you'd prefer to be outside, you can grill and entertaining on the roof top terrace.