Located on the bluffs of the Mississippi River in Lilydale, this boutique condominium provides luxurious conveniences. The eleven residences are distinctively designed by the award-winning architectural firm PKA and include private dedicated garages. Exclusive amenities in Cascade's sister residence, Lilia, include a fitness studio, pool, spa, club room and more. Only 10 minutes from the Airport, St. Paul, and Minneapolis makes this location convenient.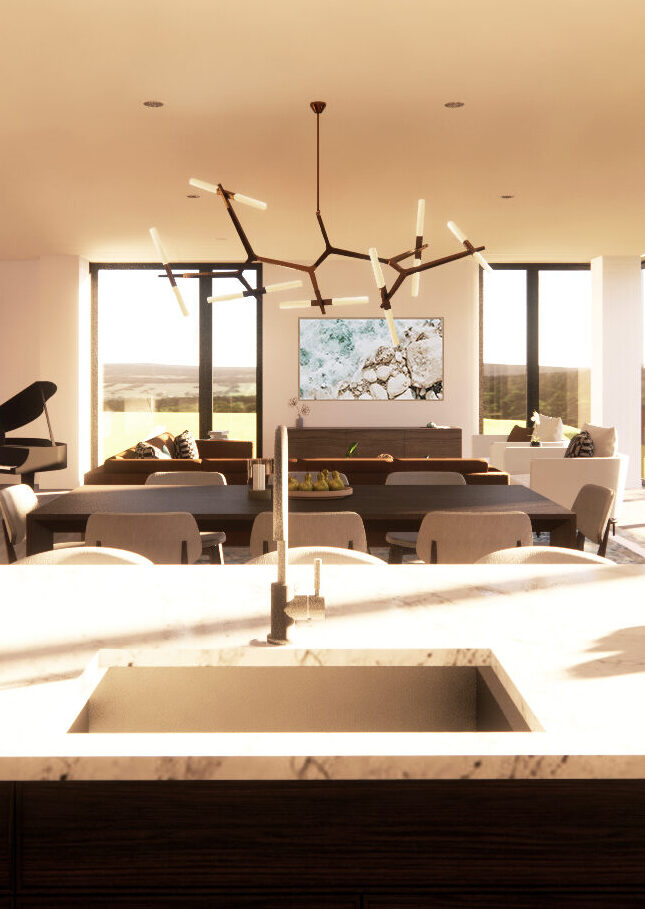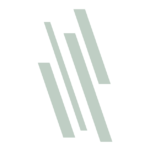 Designer Floor Plans
& Luxury Finishes
Explore the floor plans that are offered within this exclusive condo building.
Convenient Location with River Views
Lilydale is a quiet neighborhood that runs along the Mississippi River. With a short drive to both St. Paul and Minneapolis, Lilydale is convenient yet connected to nature.